Yukon Law Foundation
The Yukon Law Foundation is the recipient of the interest that banks must pay on clients' funds held in lawyers' general trust accounts. The interest is made available by the Foundation to organizations and individuals engaged in activities that are considered to be in keeping with the Foundation's objects.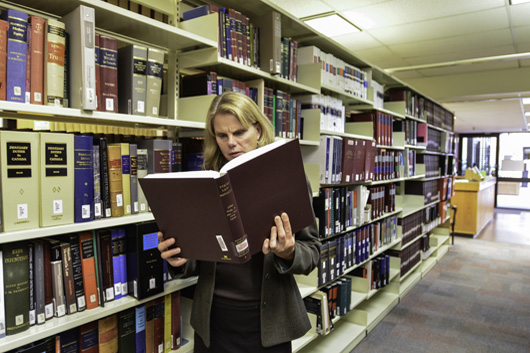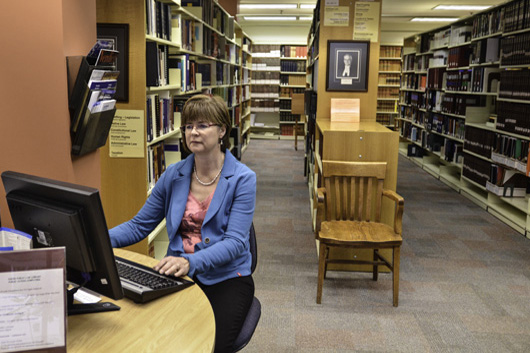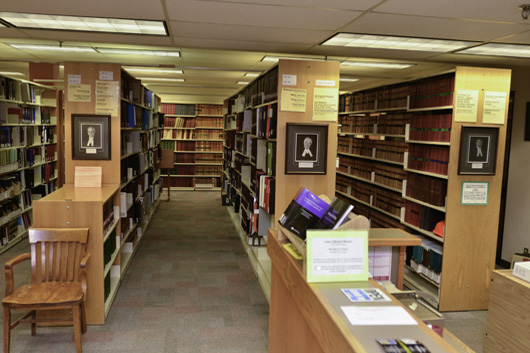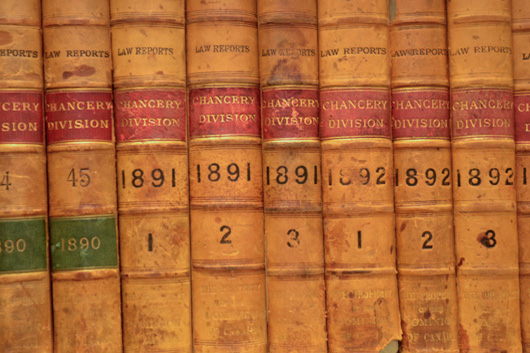 The Foundation does not provide legal information and advice.
This site will provide you with complete information about the Foundation including annual reports, financial statements, and grant and scholarship application procedures.